ORLAN
As part of "Body and Soul" at the Venice Biennale 2017.
ORLAN at Body and Soul, PDF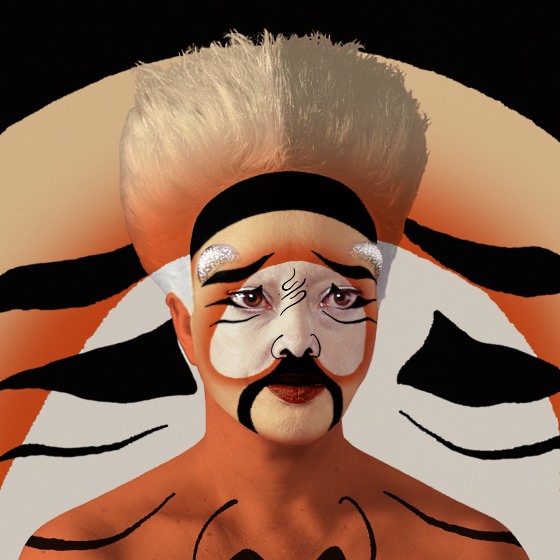 ORLAN is one of the greatest internationally recognized French artists. She uses sculpture, photography, performance, video, 3D, video games, augmented reality as well as scientific and medical techniques such as surgery and biotechnology.
ORLAN seldom and radically changes the data, defying conventions, and ready-to-think. She opposes natural, social and political determinism, all forms of domination, male supremacy, religion, cultural segregation, and racism.
ORLAN's work is always humorous, sometimes parody or even grotesque, her provocative work can shock because it challenges the pre-established and conventional codes.
ORLAN received the E-reputation award, which is given to the most watched and commented artist on the web.